Ginn sur Mer Update
Work Continues on the Island
September 24, 2007
It has been an exciting year on Grand Bahama Island! Construction work is moving at a frantic pace at Ginn sur Mer. The heavy equipment is here, and the island is being transformed and molded to become the resort envisioned by Bobby Ginn.
Here are some recent construction pictures from Ginn sur Mer, just to give you an idea of the activity currently going on.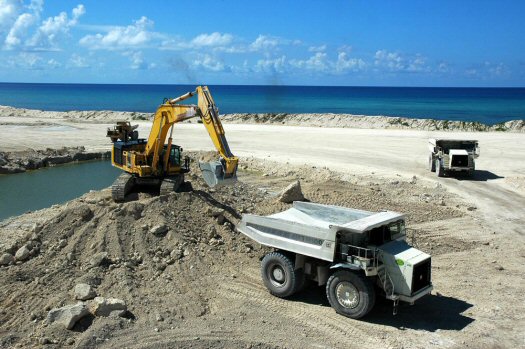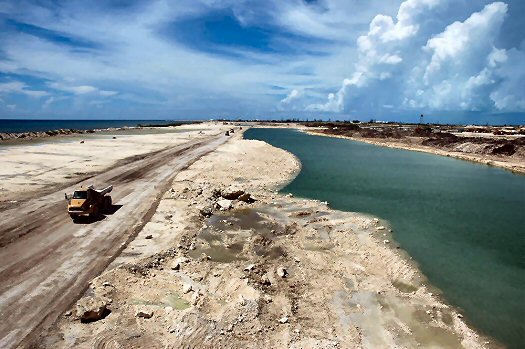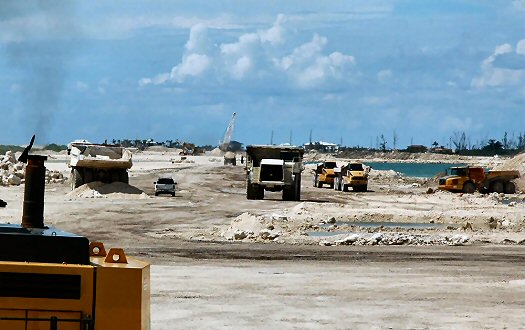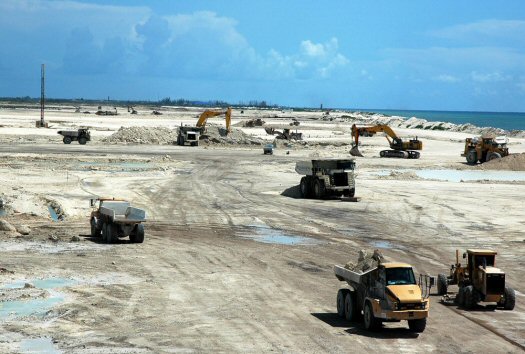 To learn more, contact us today for details or request our FREE 17-page Ginn sur Mer report.