Ginn sur Mer Update
May 5, 2008
Focus To Shift From Homesites to Oceanfront Condos
Ginn sur Mer is constantly evolving. The dream of this master-planned community is becoming a reality.
Part of the appeal of this resort will be its different types of real estate ownership opportunities.  The first two years were spent releasing homesites in Ginn sur Mer, which include oceanfront, second row ocean with dock access, and golf course.  The prices vary from $650,000 to $1.8 million for the land.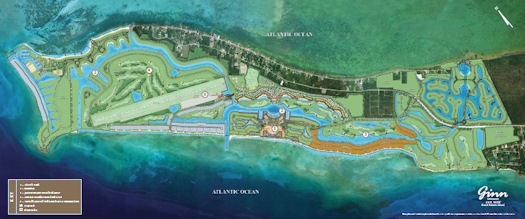 This just-released community map shows the variety of homesite locales within Ginn sur Mer.
Development of the various homesite areas exist is well underway.  In fact, construction on the model homes should begin in August 2008 with the majority of  the homesites already purchased ready for construction at the end of the year. Total house lot packages will start at approximately $1.6 million and go up from there.
At the same time as the homesite construction is underway, the development team beginning to transfer its focus to the first turnkey properties in Ginn sur Mer.  These properties will include both three-bedroom oceanfront condos as well as one- bedroom luxury bungalows.
Owners will likely have an opportunity to participate in an onsite rental program, very similar to what is offered at traditional condo hotels, as a means to offset the costs of ownership.  Each of these properties will likely start around $1.8 million. We will be providing more information on those properties in the months to come.
In the meantime, here are some of the latest construction photos of Ginn sur Mer.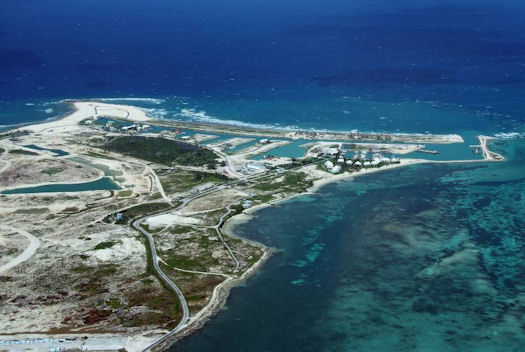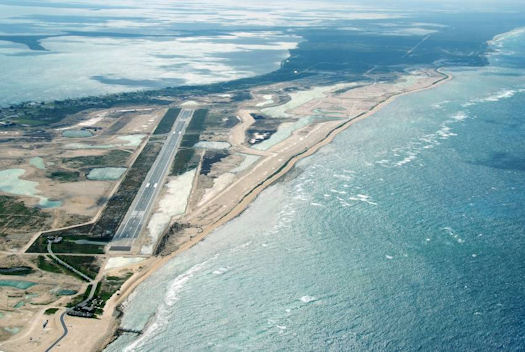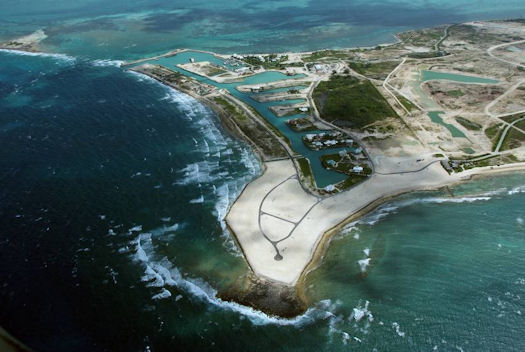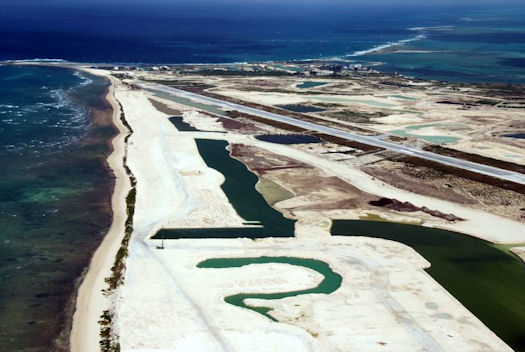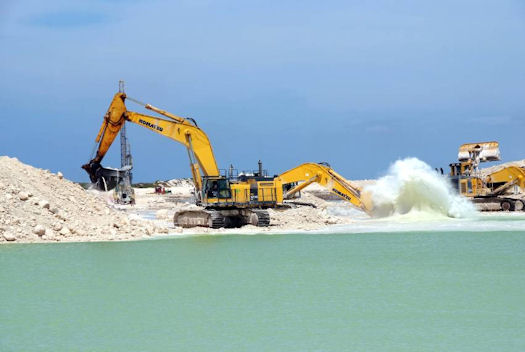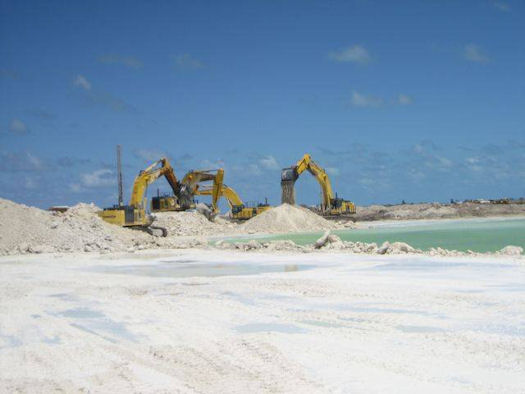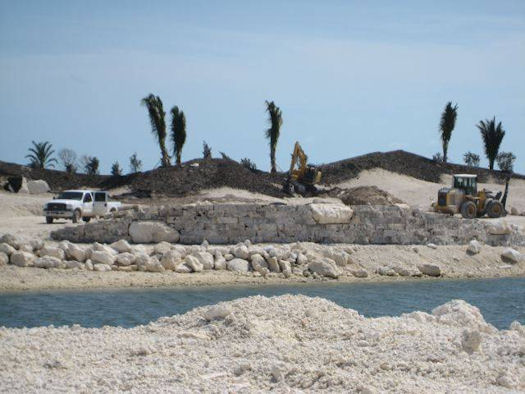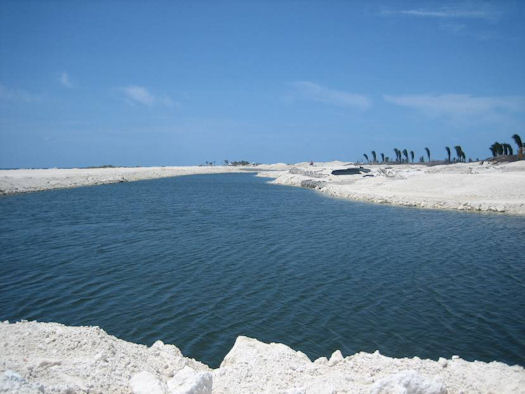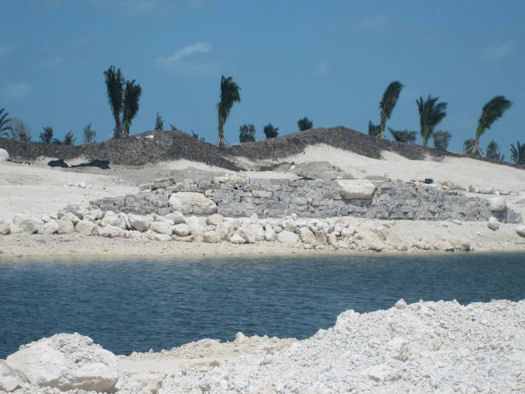 The Caribbean is in the midst of a real estate explosion. Inventory on trophy properties in the Bahamas is decreasing at a rapid pace while the prices are beginning to see significant increases. For that reason, there is no time like the present to get in on a first-class resort community like Ginn sur Mer, which also is the future home of the Ginn sur Mer Classic.

Contact us at info@CondoHotelsBahamas.com or 305-944-3090 with any questions on Ginn sur Mer, to reserve a homesite, or to simply receive our FREE Ginn sur Mer Report, which will give you additional facts about this exciting community.