Ginn sur Mer Update
Construction Moving Along at a Good Pace
December 26 , 2007 
It wasn't long ago that clients interested in seeing the future site of Ginn sur Mer had to fly into Freeport because the landing strip in Ginn sur Mer was nothing more than a tree farm.  Today, clients can fly directly into the Ginn sur Mer community with customs and immigration on site.   How convenient!
Last January the acquisition of Old Bahama Bay, and all of its amenities, jump-started the Ginn sur Mer lifestyle.  This brought Ginn sur Mer from an exceptional preconstruction opportunity to a living and breathing resort. 
Furthermore, what was once a swamp is now the ground work for the first phase of homesites in Ginn sur Mer.  These sites can be walked on, and clients are able to get a better idea of what their vacation home will eventually look like.
Of course the announcement in October 2007 of the "PGA Tour Ginn sur Mer Classic" is just one more reason to be excited.  Ginn Golf is working feverishly to ensure this tournament will be held on the best golf course in the Caribbean.
To emphasize how far Ginn sur Mer has come in a short period of time, below are a few "then and now" pictures from January 2007 and today.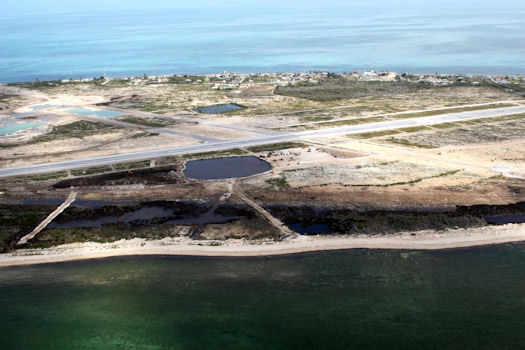 Coquille Lake and Canal, January 2007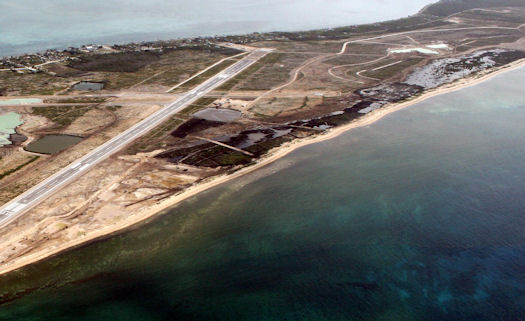 Coquille looking east, January 2007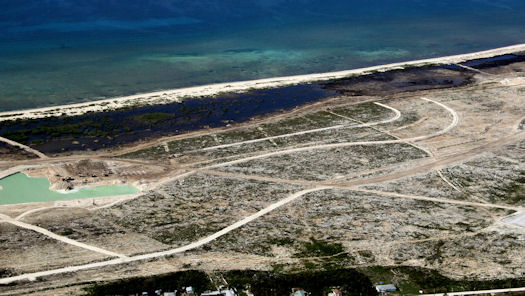 Resort core and inlet looking south, January 2007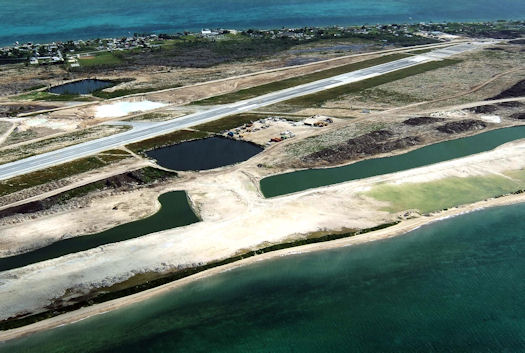 Coquille Lake and Canal, October 2007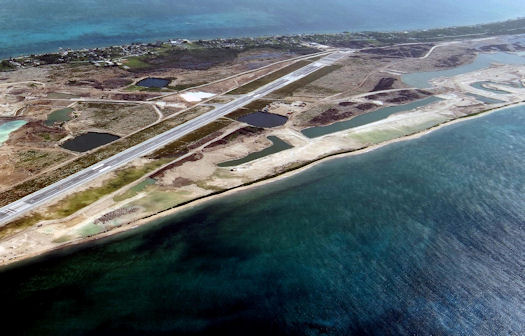 Coquille looking east, October 2007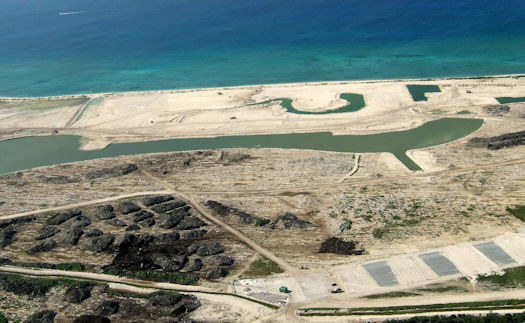 Resort core and inlet looking south, October 2007