About Bobby Ginn, President and CEO of The Ginn Company
Edward Robert "Bobby" Ginn III is president and CEO of The Ginn Company. Ginn has spent the past three decades acquiring, developing and managing residential, resort golf course and mixed-use properties.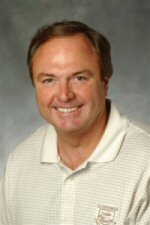 He is considered an authority in resort development and management.

Ginn began his career working for his father, a builder in the small town of Hampton, S.C., where his family had been involved in agriculture and timber for three generations. A graduate of Florida Military School in Deland, Fla., Ginn majored in business at the University of South Carolina. He left school to return home to the construction business when his father became ill.

During his career, Ginn has worked in all aspects of the construction and development business, right down to framing roofs, building cabinets and digging septic tanks. He and his father renovated houses and built and sold homes through the Farmer's Home Administration.
They soon grew from building 4 or 5 new houses a year to 350 and, before long, to 700. He then put his experience to work developing apartment buildings, shopping centers and industrial warehouses.

As his company grew he gained valuable experience in both sales and financing. He became adept at developing subdivisions and began his real estate development career in earnest.
By 1971, Ginn was involved with his first golf project, Pleasant Point, in South Carolina. From 1975 to 1987, he lived in Hilton Head, building, developing and operating golf courses and hotels. Today, the business he built with his own hands, beginning in South Carolina, has matured into a highly successful enterprise.

In 1998, the company known as The Ginn Company was incorporated. The company focused on providing complete in-house services in a variety of fields including acquisition, development, architecture and planning, engineering, golf course construction, landscaping and sales and marketing.
Today, Bobby Ginn leads one of the fastest growing development companies in the Southeast. With nearly 30,000 acres currently either in planning or under development, The Ginn Company is recognized as one of the leading development companies in the nation.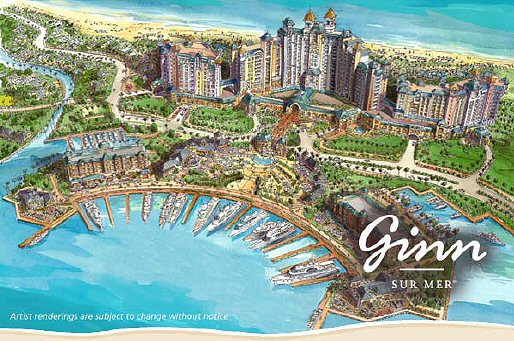 Its largest and most current project is Ginn sur Mer, a 2,000-acre vacation resort undergoing development on Grand Bahama Island.