Services at Ginn sur Mer
When you're on vacation, you want to relax and be pampered. Beyond the grand level of luxury and elegance, Ginn sur Mer will offer an indulged lifestyle, one that incorporates the glorious setting, the abundant amenities, the palatial design, the assortment of activities, and most of all, five-star caliber services.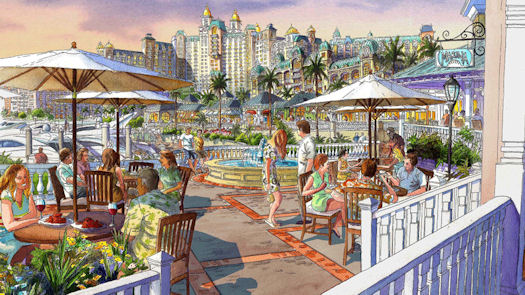 Concierge service, 24-hour room service, daily housekeeping and a full complement of Island hospitality will be a quintessential part of the resort experience for all owners and guests.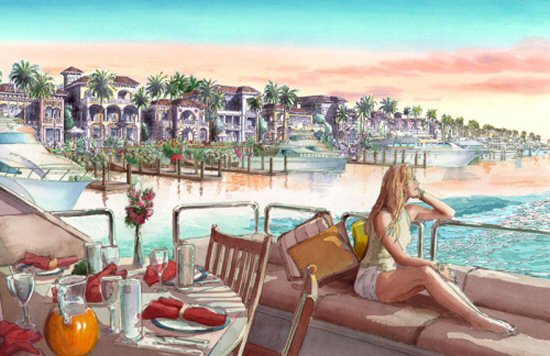 To ensure the absolute highest level of service, Ginn Clubs & Resorts will operate an onsite employee training center which the entire Ginn sur Mer staff will attend.