Restaurants at Ginn sur Mer
When you're on vacation, dining out should be among the most memorable parts of your time away. And at Ginn sur Mer, it will be.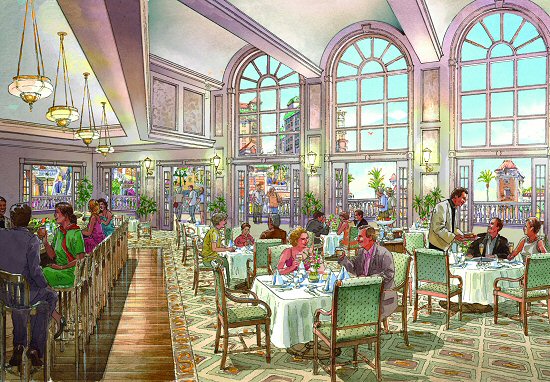 Offering a wide variety of restaurant choices from quaint cafes to fine dining establishments, Ginn sur Mer will blend excellent cuisine with the ambient tropical atmosphere. Every dining venue, indoors and out, will offer panoramic views of the Grand Canal, beaches and ocean.
Whether your preference is casual American cuisine, elegant European fare or the native Caribbean delicacies, you'll find plenty to please your palette at Ginn sur Mer.