Kids' Club at Ginn sur Mer
Above all else, Ginn sur Mer will be a place for families. You'll find a full range of engaging activities for children from babies to teens as well as for families to enjoy together.
An island kids' club will offer such activities as swimming with tropical fish and interacting with dolphins.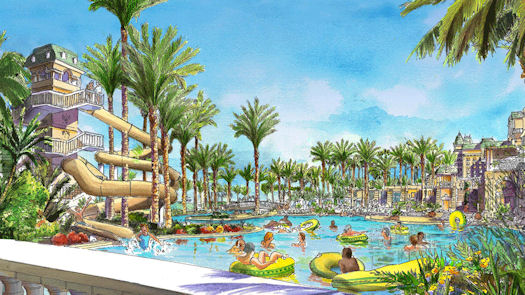 A snorkeling scavenger hunt will bring adventure and excitement to a day at the beach. Galloping on horseback through the surf will make lifelong memories. And learning to scuba dive will introduce a whole new world to eager minds.
At Ginn sur Mer, no matter their age or their interests, children will find an abundance of fun-filled activities to keep them blissfully engrossed.