Beach Clubs at Ginn sur Mer
With all that Ginn sur Mer has to offer, its most significant feature will always be its tropical setting on Grand Bahama Island. Year-round mild temperatures, bold sunshine nearly every day, white sand beaches and transparent ocean waters, all will combine to make this resort the ultimate getaway.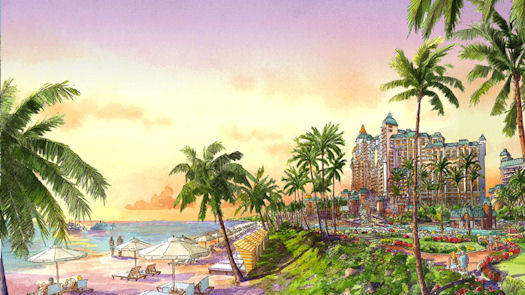 Sprinkled along the water's edge at Ginn sur Mer will be a variety of beach clubs and pool pavilions. Organized activities will blend seamlessly with the offerings of Mother Nature to create a wealth of memorable experiences.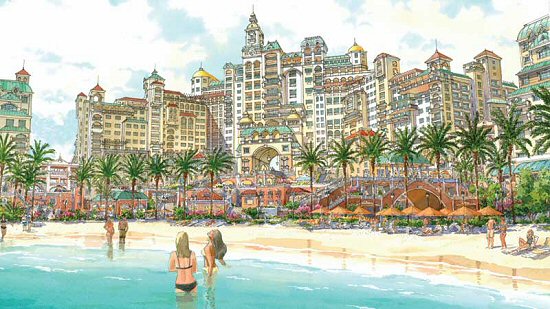 While details regarding the beach clubs are still being decided, what is known is that the largest club will cover a one-mile stretch along the beach near the resort's amenity core. Large umbrellas, comfortable lounge chairs, all types of food and beverage will be available with a simple hand wave to a beach attendant. The Ginn sur Mer five-star service style will extend to every aspect of the resort, both indoors and out.