Additional Amenities Planned for
Ginn sur Mer
Ginn sur Mer will be a one-of-a-kind resort. Spread amidst its 2,000 acres will be the widest variety of amenities any vacation property could offer.
Every conceivable luxury and activity will be made available to Ginn sur Mer owners and guests.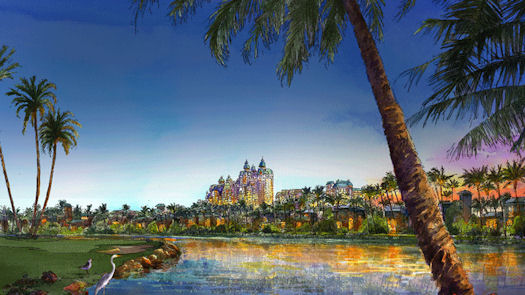 Although details are not yet finalized, some of the amenities currently in the initial stages of planning are championship tennis facilities; multi-purpose fields for sports ranging from soccer to football; an equestrian facility with stables, rings and riding trails; and retail areas with specialty boutiques and high-end designer shops on par with New York City's Fifth Avenue.
Also, because Ginn sur Mer will be a community where friends and families get together, it will include several Grand Lawns to be used for public concerts and entertainment events for all ages.